Capturing and distilling on-stage energy into a wordmark.
2020
Sydney based Rock and Roll band "KODA" have found their feet and are moving at pace. Inspired by their biggest heroes including Van Halen, Violent Soho, JET, The Beatles, The Flaming Lips, Black Country Communion, Smashing Pumpkins and Queen.

KODA are focused on developing their own pocket in which they will bring to life their vision of rock and roll through powerful melodies, explosive riffs and deep grooves.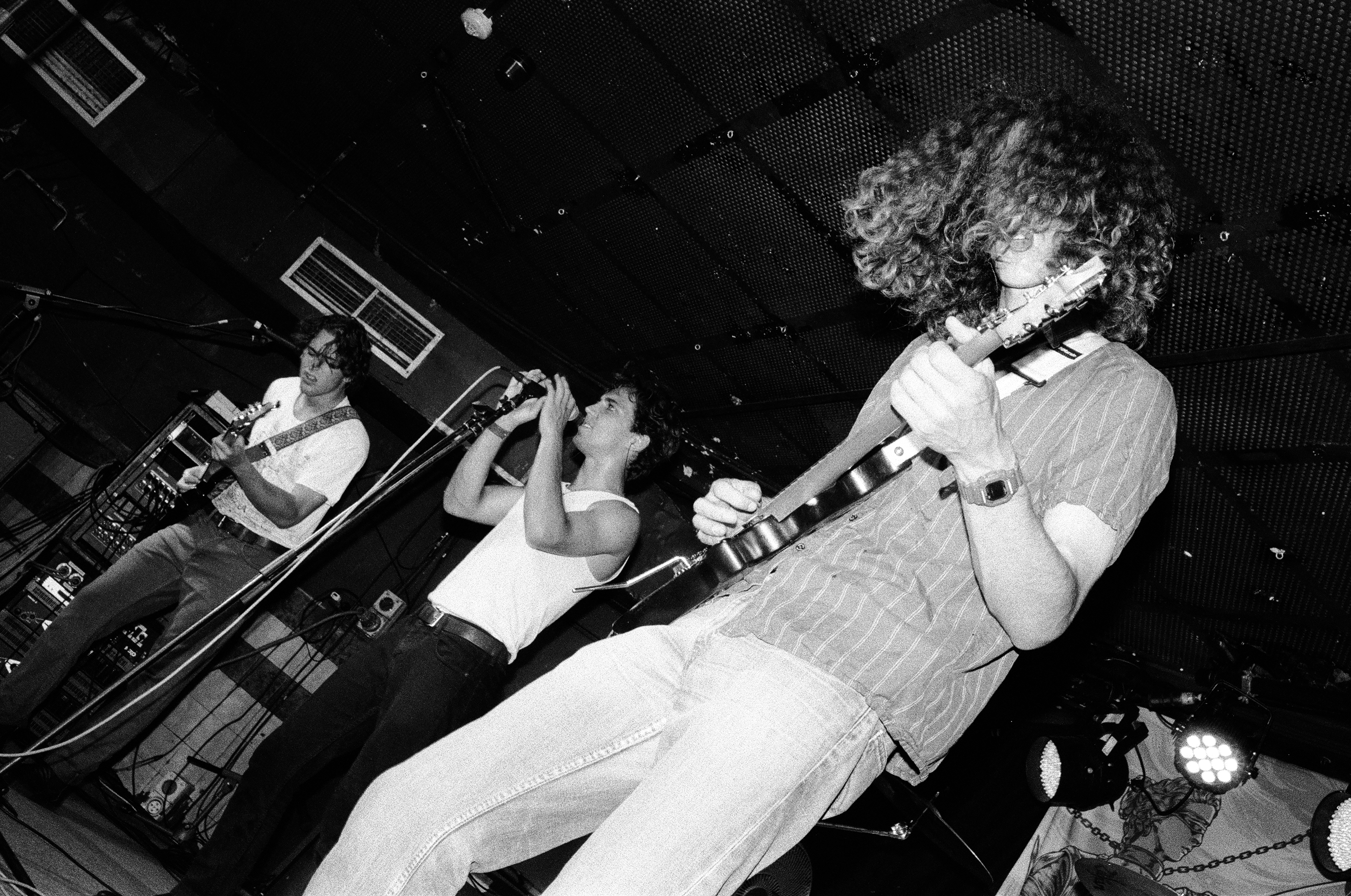 Client
Koda

Project
Brand Identity

Work
Art Direction
Wordmark Design
Colour Palette
Digital Marketing
Printed Collatoral

Outcome
We began developing a wordmark that became a manifestation of the band's unmatched energy and spirit. The design outcome is deliberately flawed, intentionally imperfect and uniquely rock and roll.

The lively, handwritten nature of the form is used to mirror that of their sound; a juxtaposition of grace and power. This identity was implemented across the band's social media, multiple merchandising runs as well as across printed collatoral.